In Business. For Business.
We have more than 100 local business, with two leaders in their respective fields. GOMACO Corporation is the worldwide leader in concrete paving technology, and Midwest Industries is a leader in marine equipment and utility trailers. These two employ more than 300 people each, and remain at the heart of the continued and ongoing strength of the Ida Grove economy.
Since the founding, Ida Grove has made history in business by seizing challenges, creating solutions and empowering opportunities. Innovations span from grain wagons to world-leading road paving systems to model aviation fuels. While blazing a trail through history, much effort has been made to preserve it and honor some of its most chivalrous times.
403 3rd St., Ida Grove, Iowa 51445
Utilities
City / Water / Sewer: 712-364-2428
Trash / Recycling: 800-572-9867
Mid-American Energy: 888-427-5632
Frontier Communications: 800-570-6340
Long Lines Communications: 877-275-4861
N.E.T. Broadband: 877-383-7835
Upcoming Events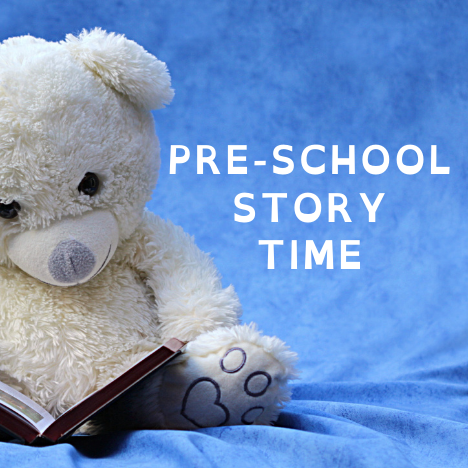 September 19 @ 10:30 am
-
11:00 am
October 5 @ 5:30 pm
-
6:30 pm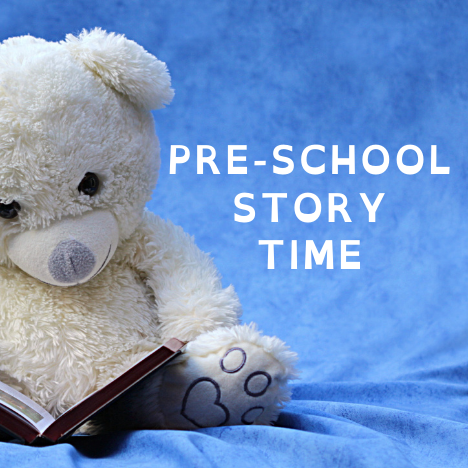 October 6 @ 10:30 am
-
11:00 am